Posted on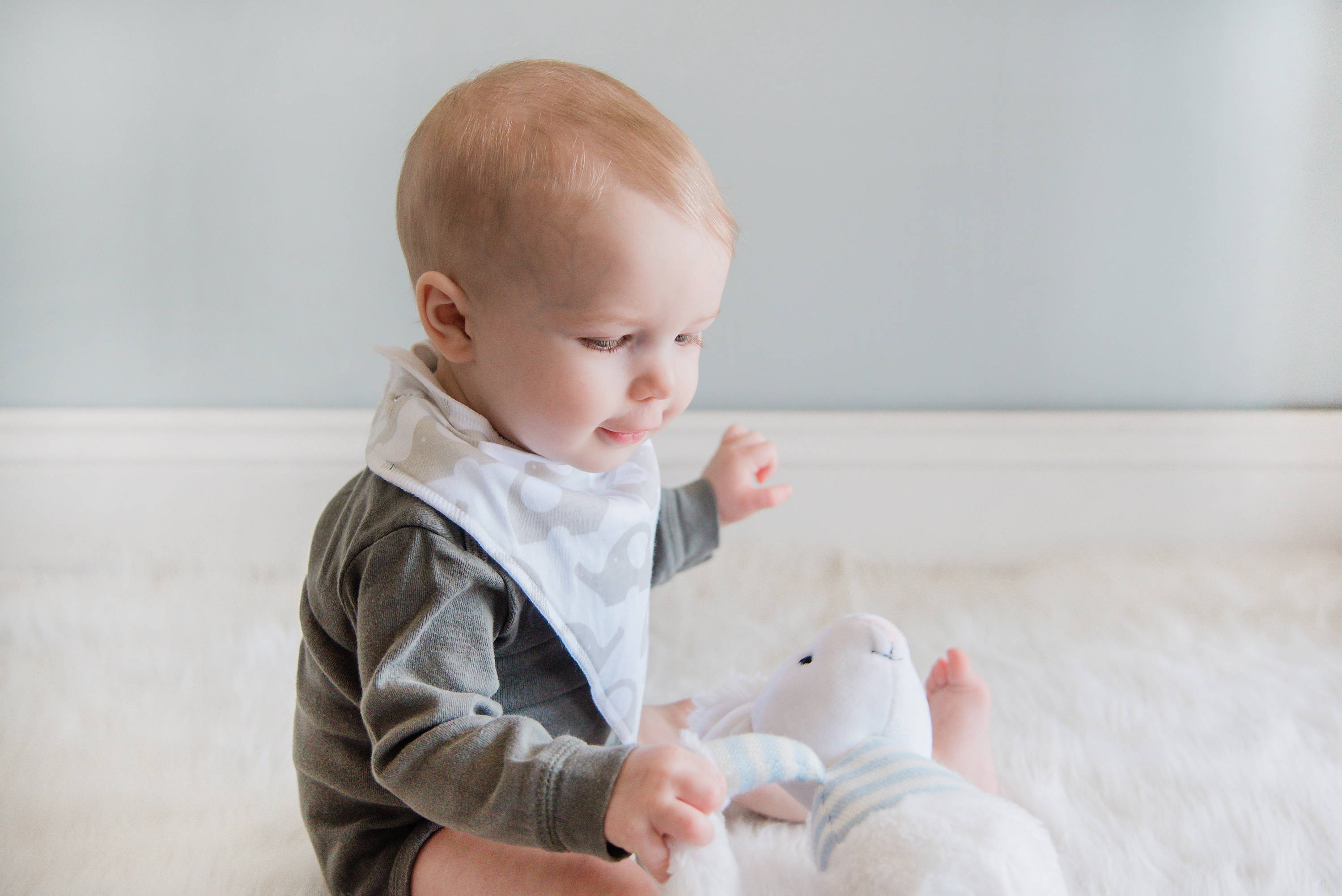 The journey of a thousand miles begins with a single step...
When you read stories about brands in articles or magazines, you usually only hear the cliff notes version of how they started and how they achieved such success. You're often left wondering what it was really like, and how they went from zero to where they are today.
In this blog, I've decided to make it a little more personal than the blogs you see on brand websites out there, and to share with you all the stories in between.
I'll share inspiration, behind the scenes, new product launches, milestones achieved, causes we support, and feature amazing people I meet along the way... to give you deeper insight into all the inner workings of a brand.

I'll share with you the journey that it has taken to get me to get to where this brand is today, and where we are going. Little Kims is a little brand with a big vision. There are many more exciting years to come!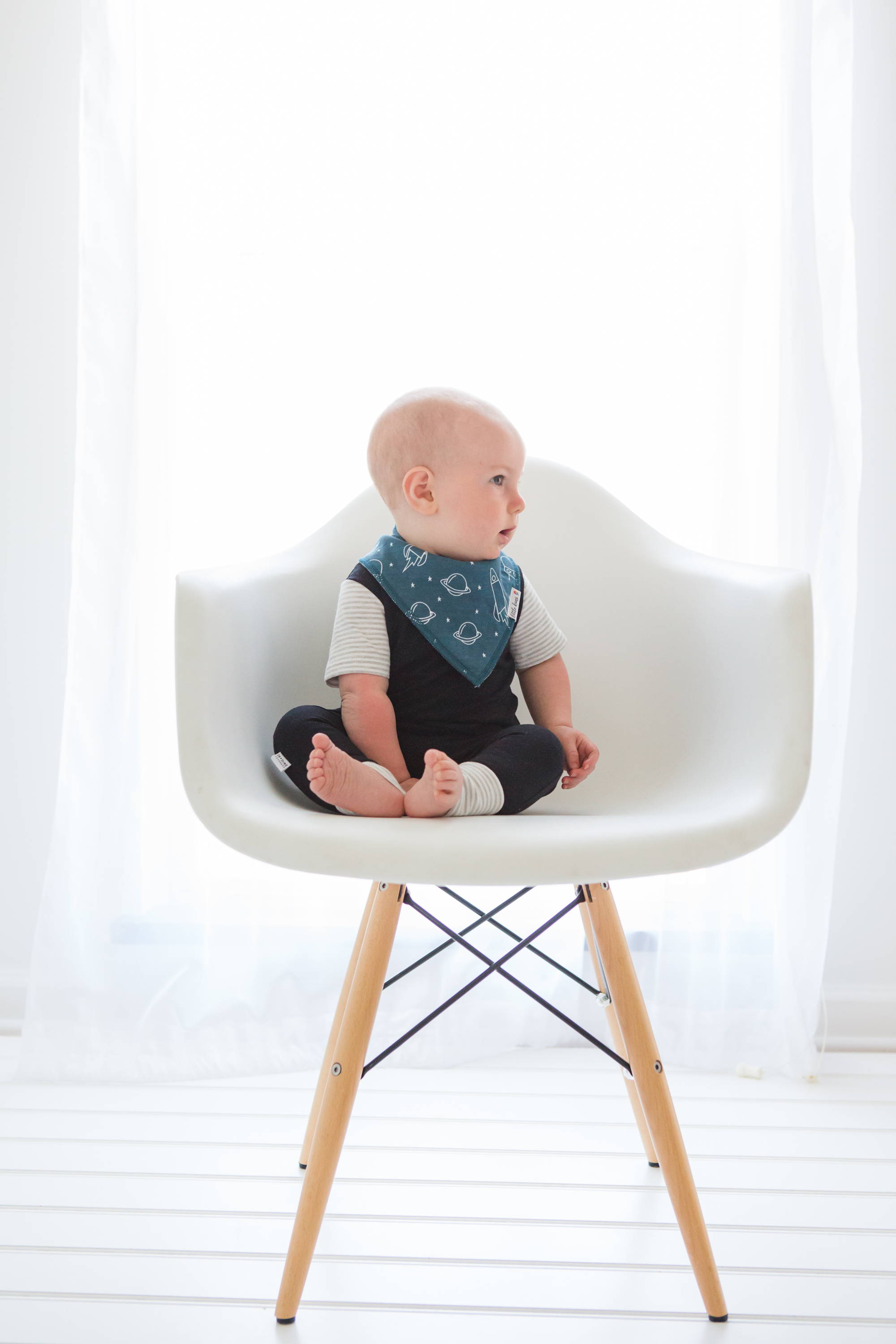 So, here begins the story...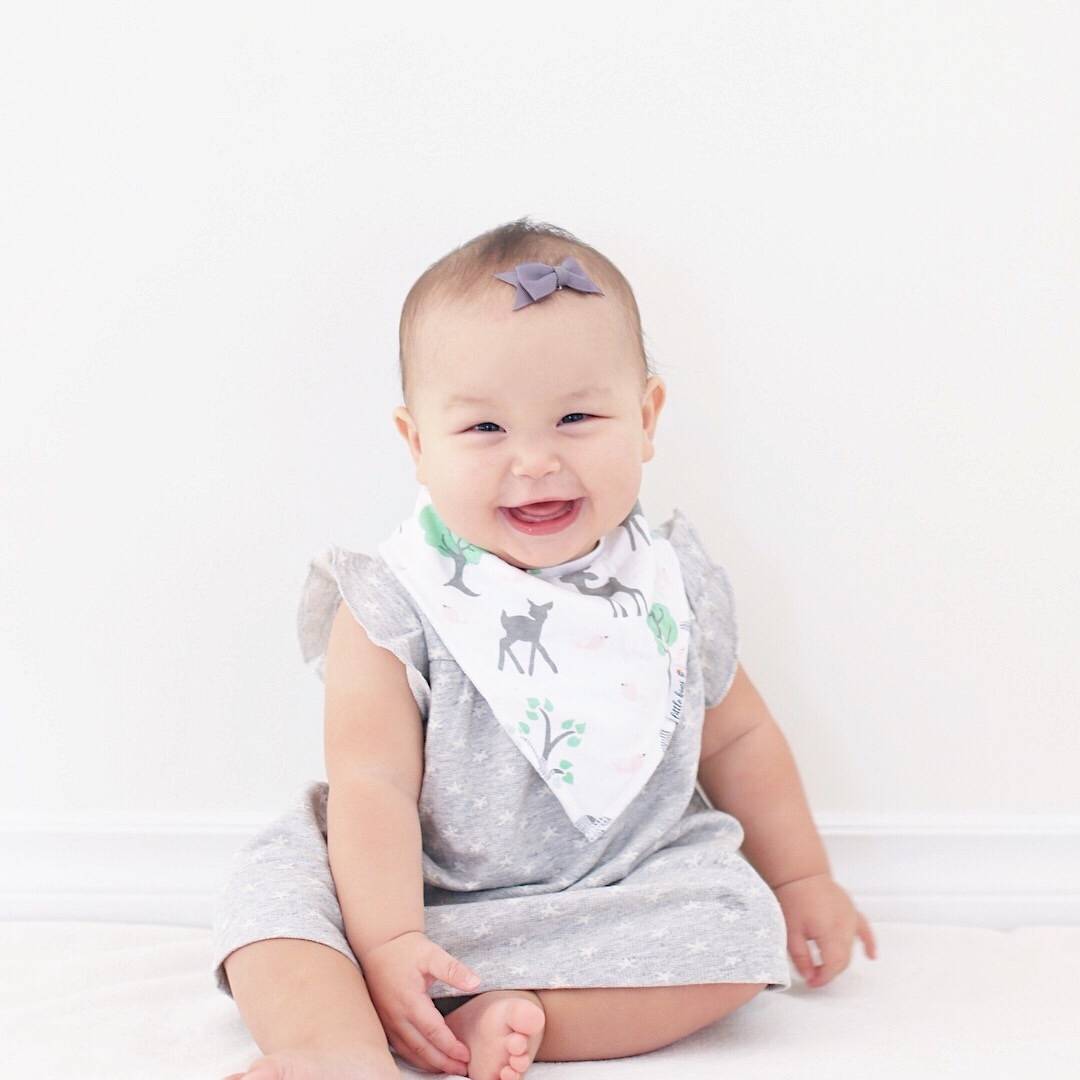 Like many brands, I started this children's brand with a vision.
It was a simple vision to fill a void I saw in the market. I wanted a modern children's brand with designs that were more stylish than I was seeing out in the market, and I wanted my products to be as eco-friendly as possible.
When my daughter was a baby, I had a hard time finding designs I liked. As a product and fashion designer, I thought I would be able to bring some elevated designs into this baby market (which was then saturated with neon colors and clip-art type graphics and prints), while also producing products in an environmentally and socially conscious way.
Little Kims began with a design + sustainability mission.
Good design, quality products, and sustainability are our guiding principles.
Why care about the environment?
What I learned during my graduate studies left a very strong impression on me. While studying product design at the Institute of Design, I learned just how much a designer's decisions on materials used for a product could have detrimental effects on the environment if they chose something toxic. Product designers design for mass production, after all. Shouldn't they be responsible for where all those products end up? Or at least make decisions that would be less detrimental to our Earth?
In business school, while taking an Environmental Management class, I learned about running a sustainable enterprise using a model of sustainability that involved economic viability, social equity, and environmental impact. I resolved that one day, when I started my own business, I would keep everything I had learned about sustainability at the forefront of my business as a social-eco-entrepreneur.
It seems as though life has taken me on a journey of learning about the state of product manufacturing practices, and next in line was the fashion industry.
After grad school and working in tech and user experience, I decided to go back to school once more to do something more creative with my hands and something more 3D than the 2D digital world I was living in. This led me to a series of synchronistic events that led my husband and I to a big move to New York City to embark new career paths for the both of us. I ended up studying fashion design at Parsons and fulfilled my dream to learn how to sew like a pro and to be able to make my own clothes.

It was here in fashion school that I learned about the detrimental effects of the fashion industry, not only on the environment with tons of textile waste and pollution from factories, but also the negative impact it had on people with sweat shop labor and the horrible conditions some factory workers have to work in... some without being paid overtime pay, and others enduring abuse to deliver faster, cheaper, with greater work output, and often compromising their health.


In 2013, the Savar Building in Bangladesh (also known as Rana Plaza) that housed factories collapsed, killing over 1100 people and injuring ~2500 people. Learning of this tragic event ripped my heart out. I mourned the tragedy and I decided that one day, when I created my own fashion brand, I would be sure that those that worked for me were well cared for.I also heard of the stories of factory workers collapsing and dying out of sheer exhaustion from over-working.

How can an industry promote these types of working conditions? It is a version of modern day slavery, that perpetuates the cycle of poverty and abuse... it is just unacceptable. The problem begins with fast fashion, and wanting things faster and cheaper, to the point of squeezing factories into pay below living wage to their workers. I resolved to create a company that made sure to take care of the well-being of our employees and workers.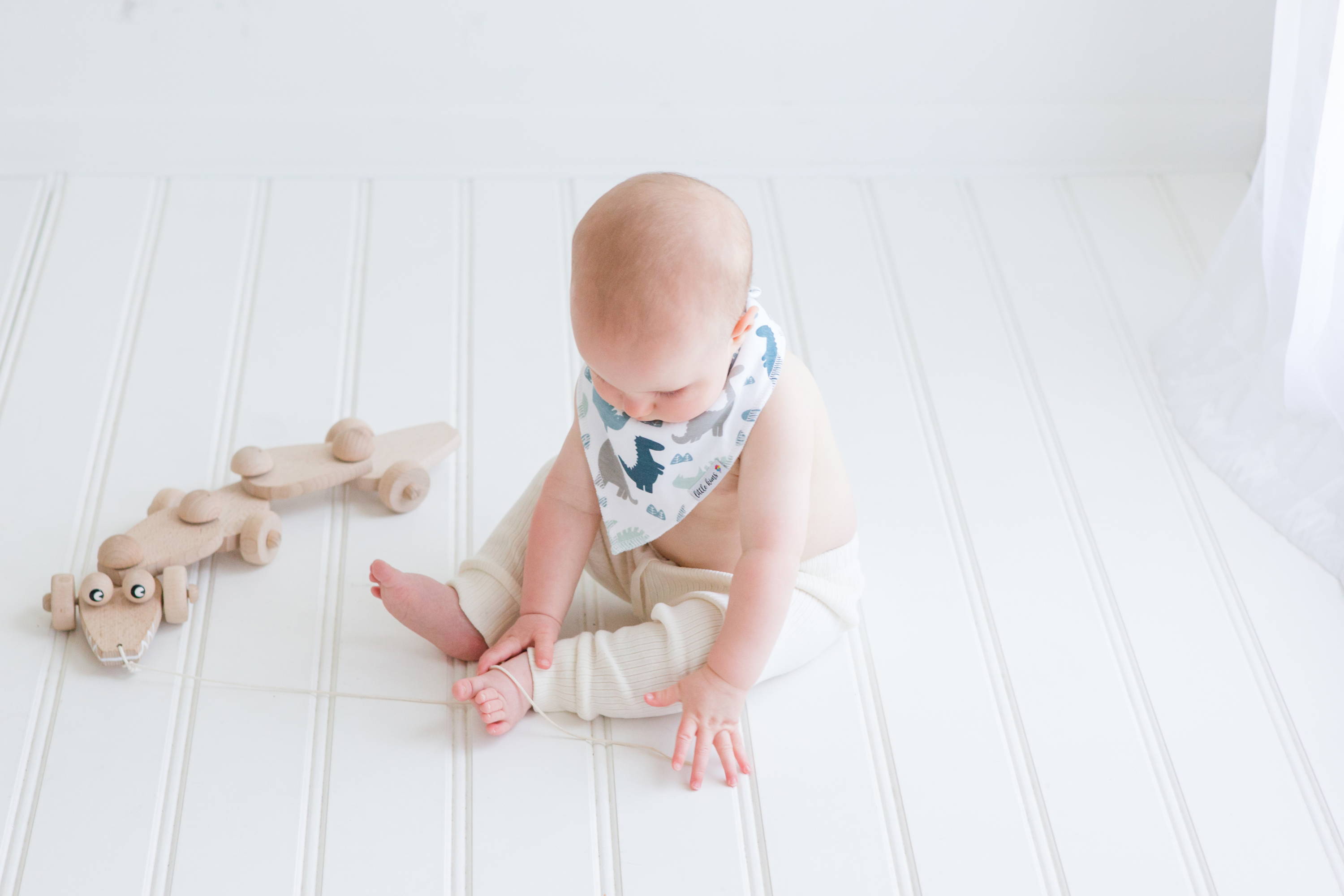 The beginning of Little Kims took many years before it finally began. The idea to create a childrenswear line was seeded while I was studying fashion design at Parsons while pursuing a career change. I was pregnant towards the end of the program, and gave birth shortly after graduating.
The Beginning
It was 6 years later before I finally launched this business. I took a little detour to go to culinary school before embarking on this business to fulfill another dream of mine.
It's not easy starting a business or being a parent. It takes a lot of energy, learning, work, patience, and tons of grit. I've learned it's ok to go slow, as long as you don't quit.
Parents are Superheros
If you are reading this, you are most likely a parent. Being a parent is not easy. It's one of the hardest things I've ever had to do, but also the best and most rewarding thing I've ever done, hands down.
If you're new on the parent journey, give yourself some grace... it's definitely not an easy journey. Take care of yourself, and if your dreams are on hold, just know that your time is coming. Right now, the little ones need you. This stage won't last forever, even though some days it does feel like time passes so slowly. They grow so quickly when you look back, and you'll miss the moments when they were very little.
All parents are my heros. I'm always inspired by the dedication of parents. It's hard. You don't get a break. And you're sleep deprived.
I get it. I've been there.
This brand was created for you.
My hope is that our products make your day a little brighter, whatever you are going through.
Cute babies and kids in adorable designs can put a smile on anyone's face, no? It did for me, at least. Our products are designed for you to brighten your day!
Sending you lots of love on your journey. ❤️
Christine
Never doubt that a small group of thoughtful, committed citizens can change the world;
indeed, it's the only thing that ever has.
— Margaret Mead
Author Christine Kim / Category Behind the Scenes / Published: Apr-27-2019